The Pricing Dilemma & Understanding Your Comps
Where to even begin?!  You may think that sale price is the only factor when you're looking at comps and trying to set a price for your listing. But it's actually a bit more complicated. Here are five things that affect comps that you might not be aware of.
New construction nearby: Because of low prices for lots and varying prices in home building materials, new homes can actually be cheaper and cost less per square foot than existing homes. If there's a lot of new construction nearby, that can affect the price for your own listing.
Renovations: Recently renovated homes typically sell for more than homes that haven't been updated in a while. If you've recently upgraded your home—especially sought-after upgrades like the kitchen or master bath—your home should be priced appropriately.
Developable lots: Not all lots are created equal. Even if the square acreage is the same, a lot that's easily developable will get a better price than a hilly or rocky lot that needs a lot of preparation.
Listing price vs. sale price: Whether sellers actually get their asking price depends greatly on the market. When you're pricing your home, it's important to look at sales prices, not just listing prices. The listing price doesn't always accurately reflect what a home will sell for.
Location: Nearby amenities, safety, schools, and noise levels can vary greatly within a neighborhood. Homes in more desirable parts of the neighborhood will sell for a higher price, all else being equal.
Listing your home for sale too high will only lead to days on market and a lower selling price.  In the end, the  market will determine what it will pay for your home.  As always, consult with a Realtor.
Askin Group Realtors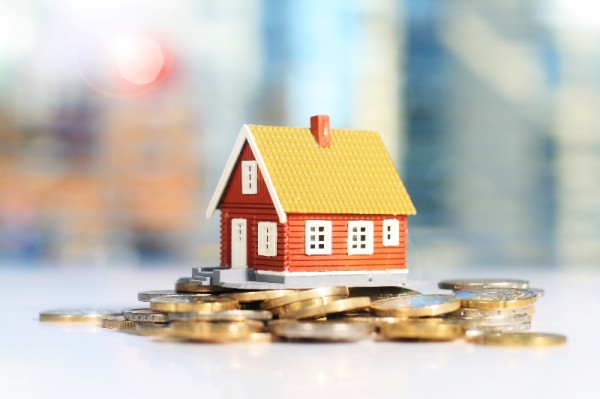 ————————————————————————————————————————————
What does a title company really do?
When you purchase a home, a title company will research the property to ensure that you are the rightful owner. They'll look through records for anything that might cause problems—ownership disputes, restrictions, unpaid taxes, liens, and more. Their goal is to document the chain of title and identify any issues that could become major problems down the road.
At the end of the process, the title company issues a title opinion. This is a legal document that states that the title is valid. The title opinion is part of obtaining title insurance. The insurance protects both the owner and the lender if there is a title dispute. If another party is actually the rightful owner of the home, your title insurance protects you from financial loss.
In addition to title opinions and title insurance, title companies also handle escrow accounts and distribute money to the appropriate parties at closing. They'll also deliver closing documents to the appropriate agencies.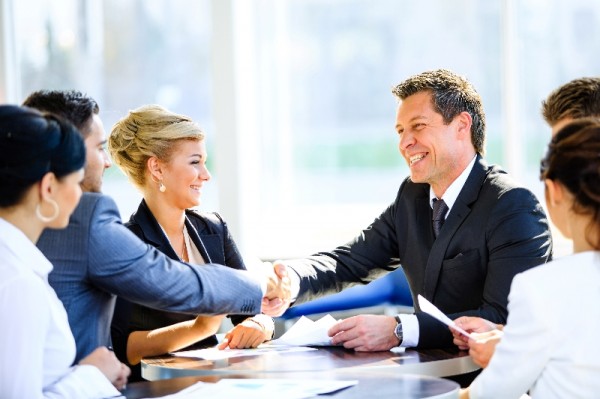 No, that's not John in the picture but he is just as happy!
-Askin Group Realtors
—————————————————————————————————————————————————————–
Selling?  11 items we find essential before your home hits the market
How well your home shows can determine how quickly it will sell and at what price.  Clutter, poor organization, bad smells, and dirty rooms will hurt your home sale.  Below are things that are to be done and will help us determine where your home should be priced before coming active on the market for sale.
Clear out all clutter.  This includes stacks of paper throughout the home.  The idea is to create a blank slate
Organize closets, cabinet,  drawers and shelves.  Buyers will be looking at these things and if its cluttered or poorly organized it looks like your home offers no storage.  Throw away items, or donate, what isn't being used.  Rule of thumb, half everything in your closets and the garage
Paint.  If your home needs touchup, then touchup must be done.  Buyers like a home that is neutral and light.  If you have special colors or murals on a wall, it is time to do some painting.
Make sure the furniture in each room tells you what the space is used for.  Don't overcrowd a room and don't leave it completely empty.  Lay the furniture out so the buyer understands how to use the  space.
Did you know that a bowl of fruit evokes emotions in buyers about what the home will feel like once they move in.
Use live plants.  They absorb odor and it softens the space.  It adds life!
Use mirrors.  It can make the home feel bigger and more importantly, they see themselves in the home.
Use the right temperature.  68-72 degrees is the most comfortable.  Also, open your shades or blinds.  You want natural light.
Neutralize odors.  Vanilla is the most popular scent.
Put away any evidence of pets. Food bowls, litter boxes.  Believe or not, some people do not like pets
Outdoor living spaces and patios are an extension of your home. Don't forget to clean and pull out all clutter in this area.  Less is more.
Curb Appeal!! Paint your front door for an instant refresher and/or your mailbox.
You only have one first impression, so make it the best your home can offer.
Askin Group Realtors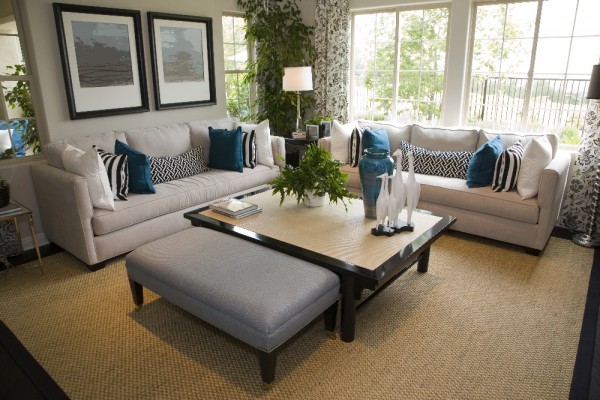 ——————————————————————————————————————–
Know Your Home's Value
Maybe you're thinking of selling, maybe you're thinking of refinancing, or maybe you're just curious about the market. But the question is, "What is that home of your's worth?"
Such a simple question should be returned with a simple answer, right? Well unfortunately, determining the value of your home–or any home for that matter–can be a tricky process. You can go online and nowadays there are endless websites that will promise you a fast answer with fancy charts and graphs. As tempting as it may be to trust this information, be wary of letting a computer program tell you what your largest investment is worth.
The trouble with these websites is that they have little to no local market information. They are not aware that a new park is being built, or that a four-lane highway is being re-routed, or that you've lovingly cared for and maintained your home.
The bottom line is this: If you're serious about getting an informative valuation for your home you should contact a local real estate professional, like those of Askin Group Realtors.  We are professionals that work with the actual people who will ultimately determine the value of your home–the home buyer themselves. This is our profession and we will be happy to sit with you and explain the current market conditions that affect your home value.